3bit... One good idea for business!
It is the powerful Booking Platform on your WordPress website. The plugin is providing a friendly and easy to use interface, a boost of your relationship with the customers. Can be used, with the help of 15 booking forms, for trips, transfers, tours, rentals, product booking and delivery, food ordering, service by location, airport and terminal shuttles.
What business suitable for?
3bit Booking system
Taxi service
Airport taxi
Trip service
Rental service
Delivery service
Restaurant service
Food delivery
With Booking system
is available to have
Ordering form
It is available to set to your website kind of form that your business need
Go to form
Different price calculation
Price calculation
depending on the work of your business, tariffs are set
Go to forms
A lot of order places setting
Order places
You can set a lot of order places location and connect price per km/ml
Go to forms
Payment system
You can connect your payment online to your website with booking system
Go to form
Quickly Launch your Booking Website with 4+ Functional Ready Forms

All you have to do is, if you already have a WordPress website:
[ CallCustomForm page_name=forms/widgets/product_widget.html callback=link to page]

[ CallCustomForm page_name=forms/bookings/trip_booking.html]

[ CallCustomForm page_name=forms/payments/order_payment.html]

[ CallCustomForm page_name=forms/bookings/order_sent.html]
How look website?
with booking plugin & 3bit Ordering system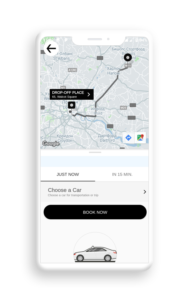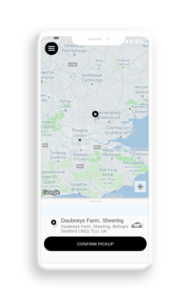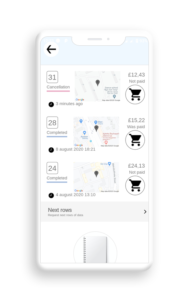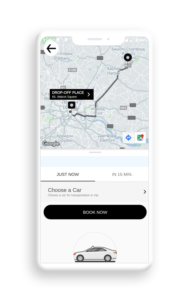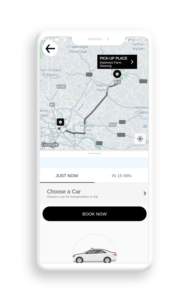 Taxi service
Android & iOS mobile apps for Client & Driver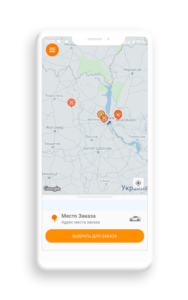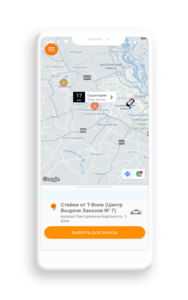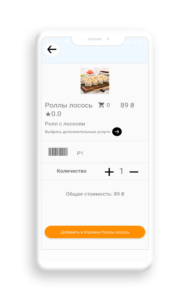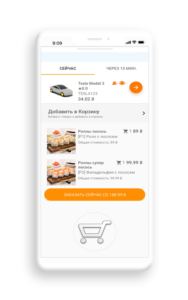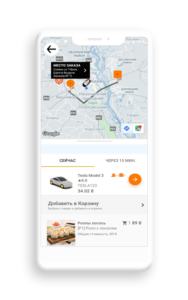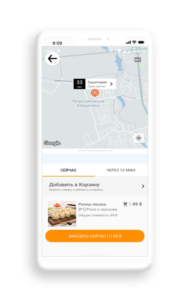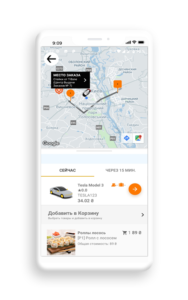 Food delivery
Android & iOS mobile apps for Client & Delivery Man
How look a Mobile app
with Ordering system for Trip & Delivery services
Questions? We've got you covered
Get a booking plugin just now
with Ordering system and suitable Admin Panel for Trip & Delivery services